Product Information
ORMOTEX is a colour coating that was specially developed for colouring fiberglass products. ORMOTEX increases the aesthetics of composite materials by allowing the glass fibers to be coloured as desired.
ORMOTEX colours are applied by spraying.
ORMOTEX can also be used to colour individual glass fiber strands or fiber mats.
ORMOTEX is available in all colours, including black, as a CFRP imitation.
Thermal curing is necessary for ideal resistance. The following minimum times have proven themselves:
160°C: 30 minutes
180°C: 10 minutes
190°C: 5 minutes
Product Details
Chemical characterization:
Hybrid paint
Preferred substrates:
Fabric
Typical application technique:
Spraying process
Application properties:
Coats each fiber individually
Curing:
160°C – 190°C
Coating:
Coloured and colourless
Available colours:
According to customers specification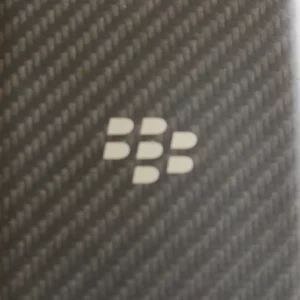 CFRP imitation made of glass fiber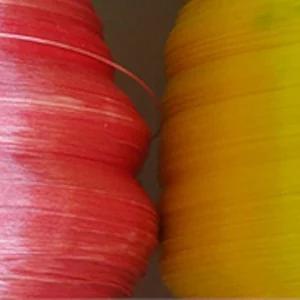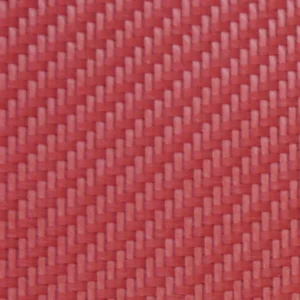 Red coloured fiberglass mesh